How to Pay
---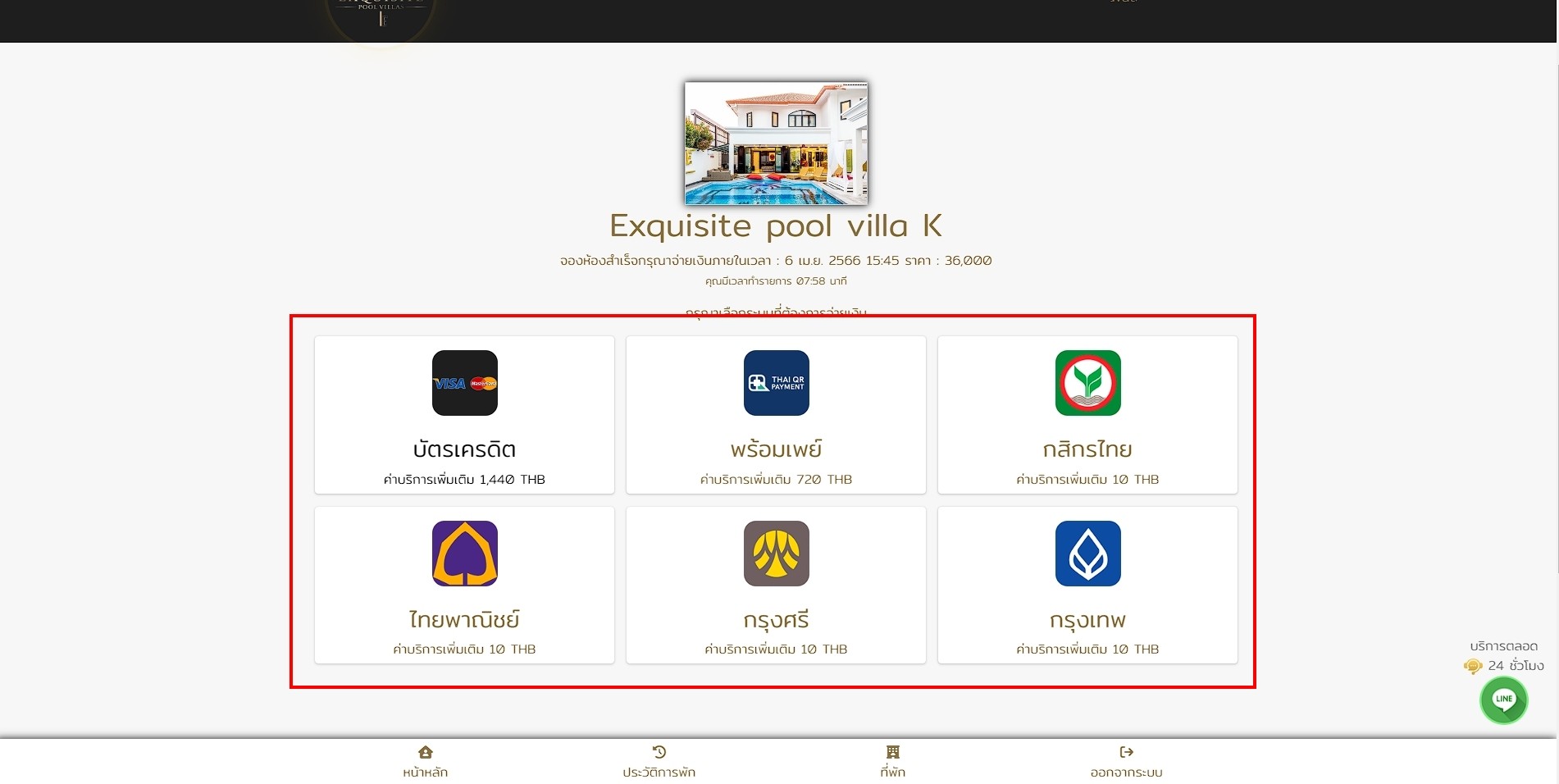 Choose a menu, pay according to the customer's convenience.
In the case of paying via credit card, the website will not store the customer's credit card information.
Every payment process, the system will use omise.com for every financial transaction.
Please check that every step of the payment process has been made with omise.com.
Thank you for trusting our Pool Villa for us to take care and service.